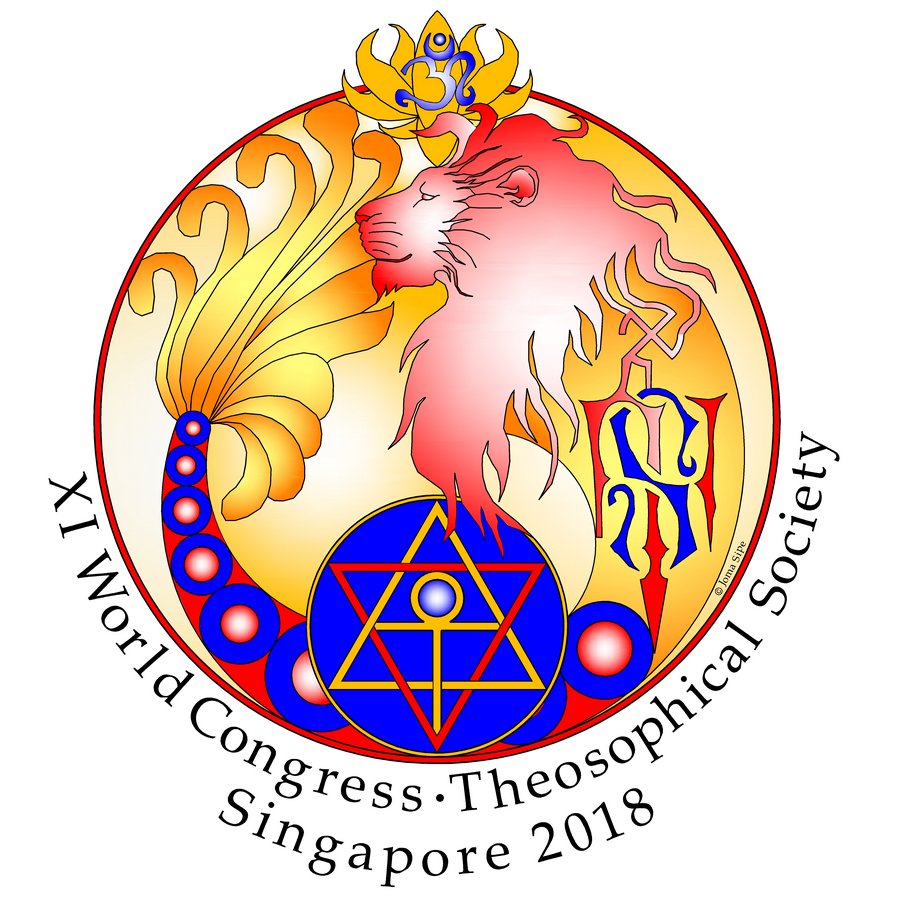 11th World Congress of the Theosophical Society
4th - 8th August 2018, Singapore
4th TOS International Conference
9th - 10th August 2018, Singapore
DESTINATION: SINGAPORE
Singapore as a country probably needs no introduction as she sits at the crossroads of air and sea routes connecting the East and the West. This city-state is a melting pot of many cultures with a population of Chinese, Malay, Indian and Eurasian citizens and a large expatriate community consisting of people from all parts of the world. The multicultural influence is most evident in the vast variety of food found in the country that is acclaimed as a food paradise. Any visitor would at once feel at home in this cosmopolitan city that veritably blends the east and the west and where most of her people are conversant with English.
Singapore has many attractions. She has her cultural precincts and their unique attractions in Chinatown, Little India, and Geylang Serai of the Malay community. You will find religious diversity in the temples, churches and mosques. You will discover even greater diversity in the architecture, from historical buildings, preserved old shophouses to skyscrapers. Singapore is also called the "Garden City" as one of the predominant features of the city planners is the verdancy of the city-state. Indeed, some of the best attractions in Singapore are her parks and gardens - the Botanic Gardens, Gardens by the Bay, Zoological Gardens, Bird Park, MacRitchie Reservoir Park, Sungei Buloh Wetland Reserve and the many nature reserves in the country. Go to yoursingapore.com for more information on where to go and what to do when you are in Singapore.


Some visitors' attractions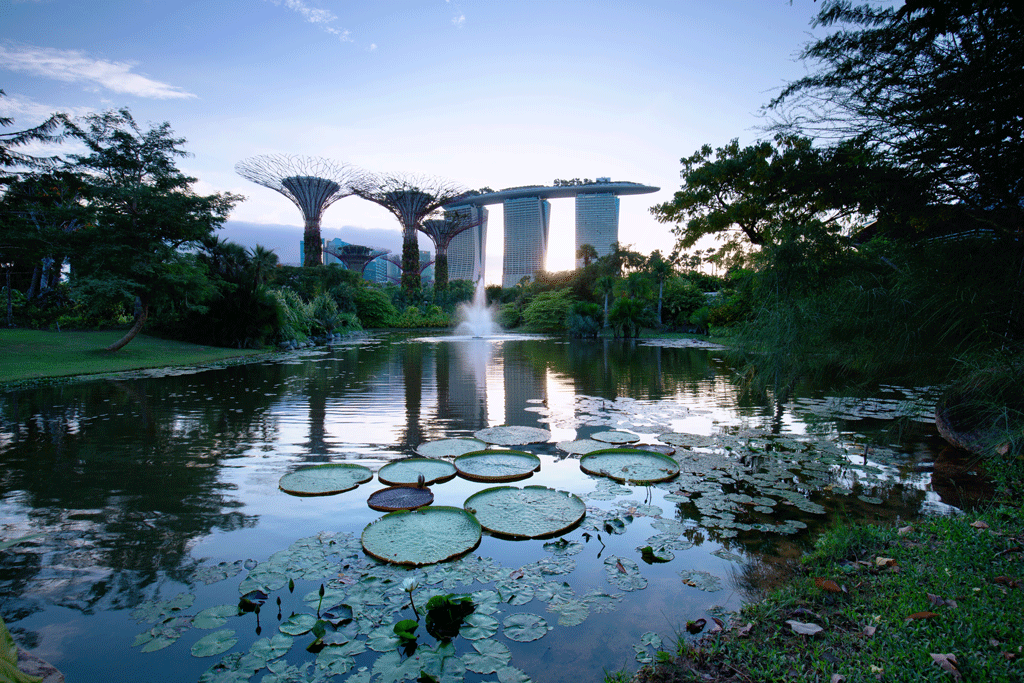 Gardens by the Bay - Dragonfly & Kingfisher Lake
Gardens by the Bay - Supertrees & Skyway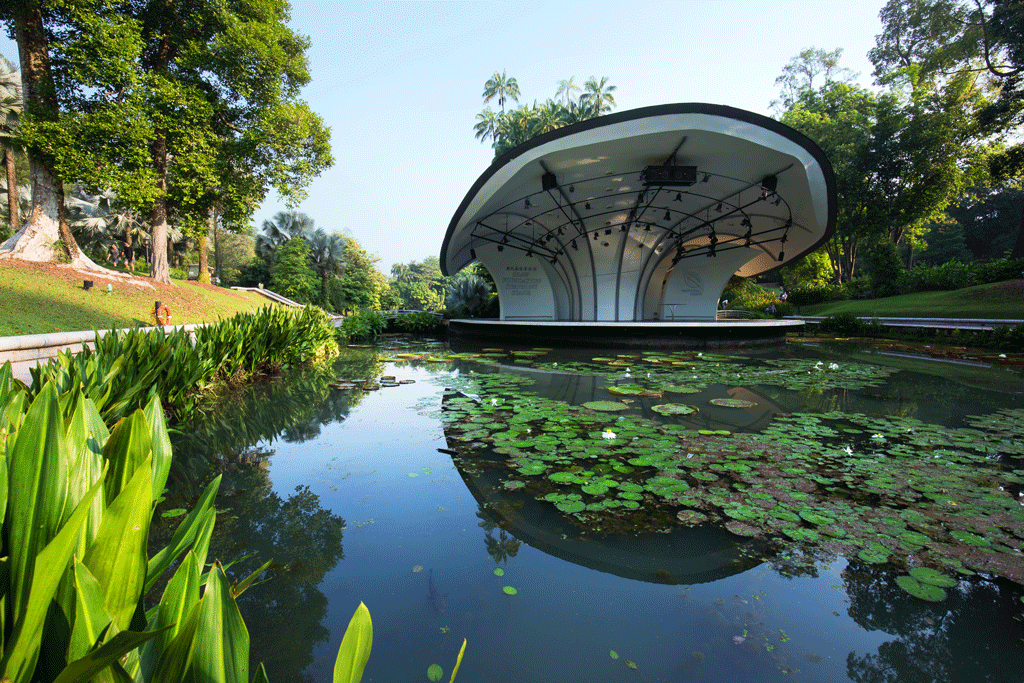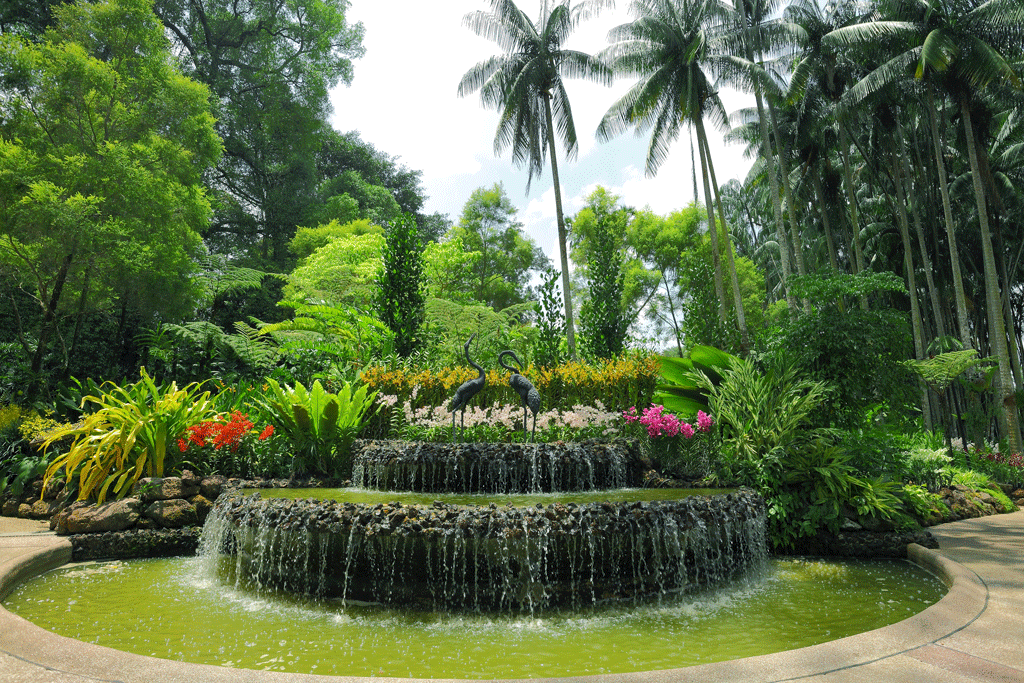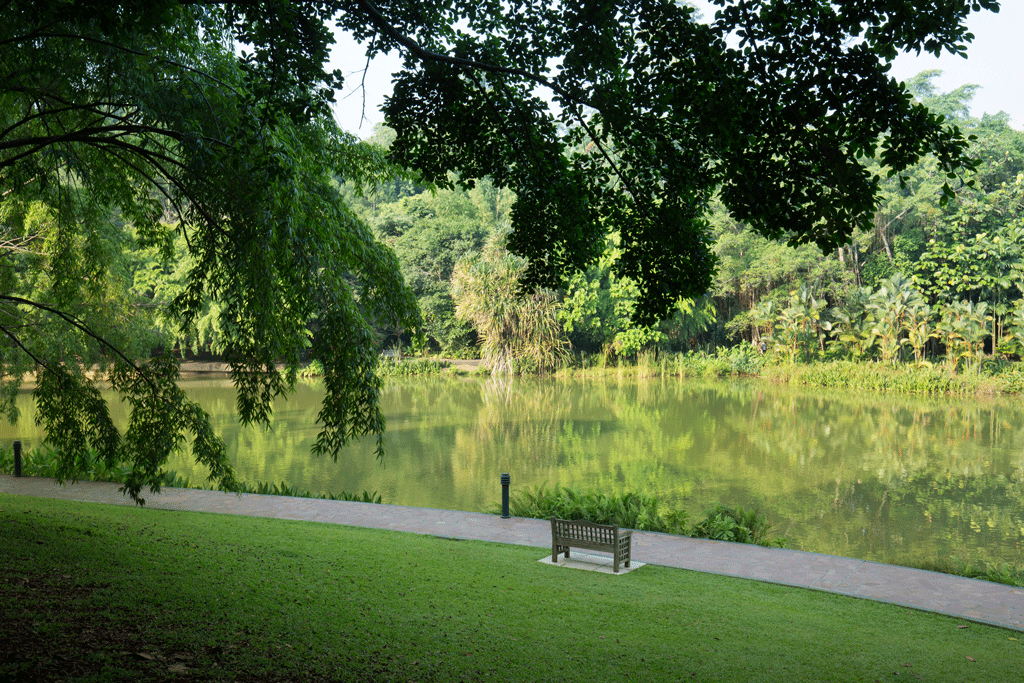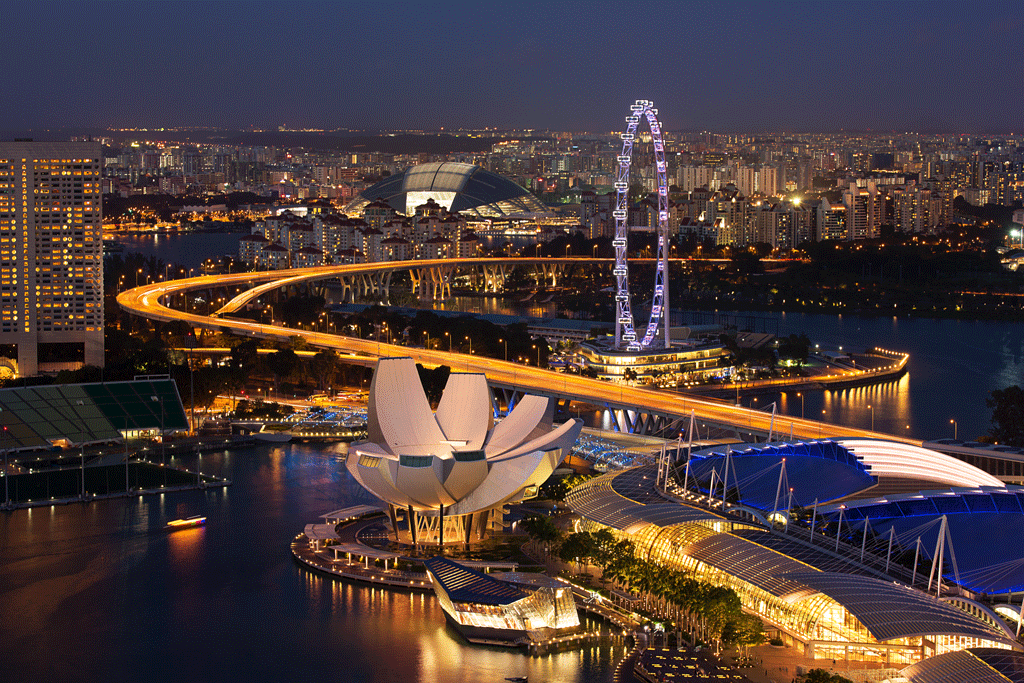 The Vibrant City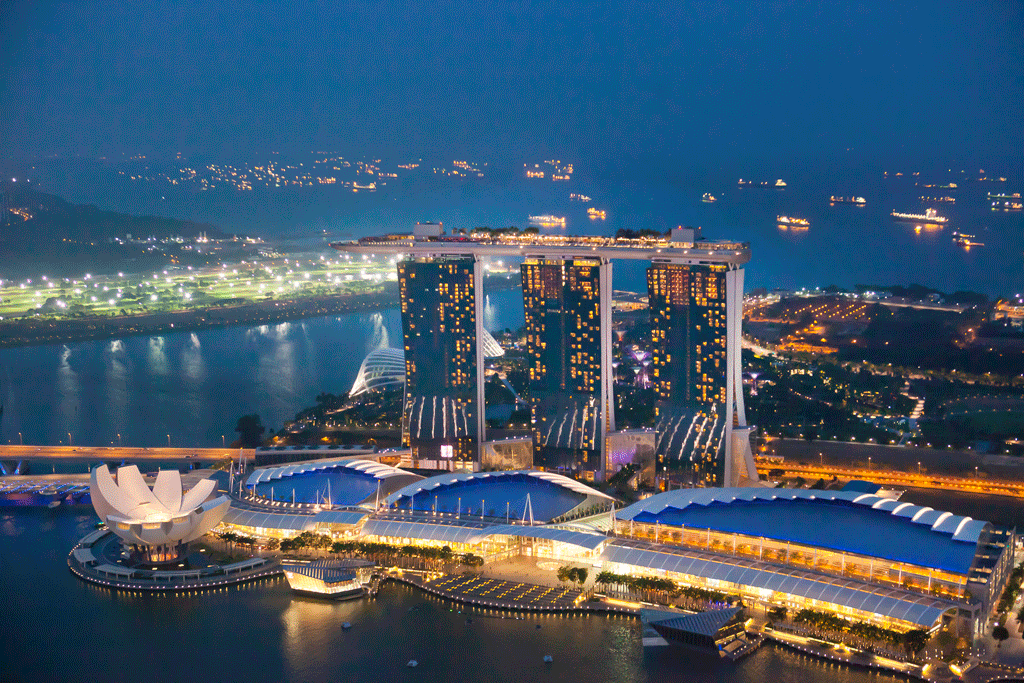 Singapore!